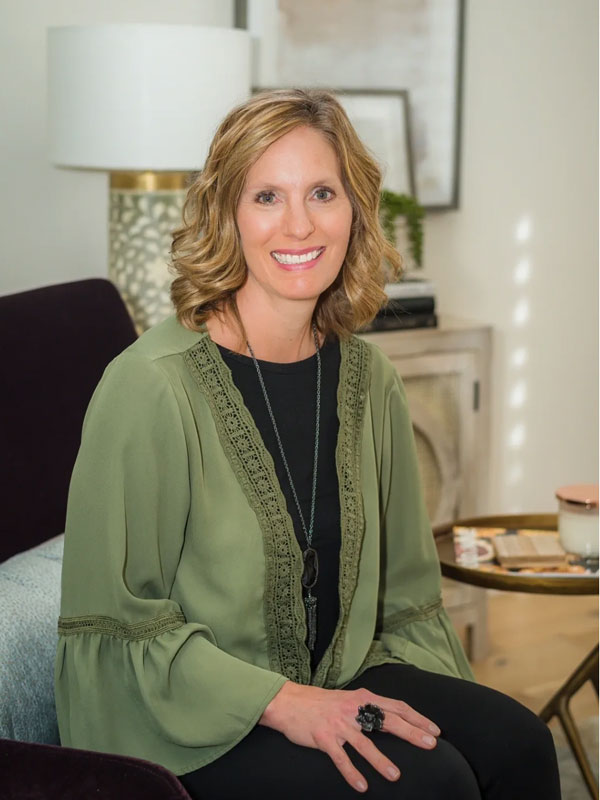 Ann McNamara
Interior Designer & Project Manager
Ann is a master of project management and leadership. Her genuine love of interiors, as well as planning and execution skills make her indispensable to the Paull Interiors team, working together with her colleagues to create a beautiful and functional end design. She has a keen eye for color and loves mixing design styles. She brings her attention to detail, love of texture and joy for sourcing new ideas and products together seamlessly in spaces.
Added bonus: Ann will bring expertise from her past career as a physical therapist to improve the functionality and livability of any space. She will pay special attention to ergonomics and movement analysis so that your home is more conducive to your health.
Ann has been a Boulder County resident for most of her life, but she has a special love for travel, especially anywhere with a beach. Ann loves walking her neurotic dog Humphrey, shoe shopping and creating an ever-growing "Honey-do" list – a list of lots of projects for her husband to complete at home.
.