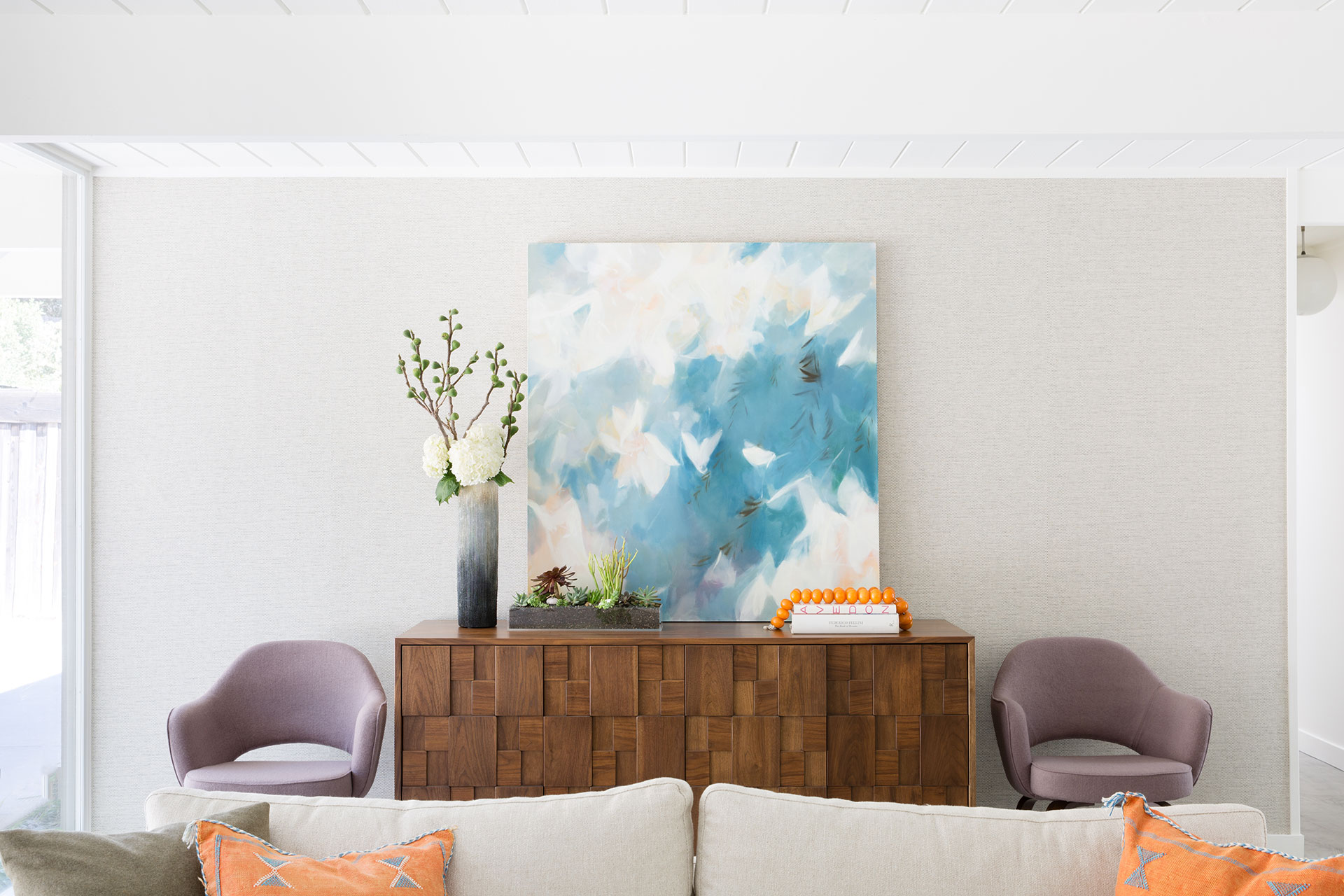 About Us
Call it collaboration, call it channeling in cosmic kismet, call it meditative brainstorming, call it synergistic communication… Call it whatever you want. All I know is we value it, the intricate, beautiful, delicate, powerful nature of human beings talking together, working together and making something elevated (beautiful, intricate, detailed, elegant, cost-effective, functional, inspirational… the list goes on and on) together. With honesty, integrity, soul, craftsmanship… and no B.S.

That last part is important when it comes to design, execution and installation. Thousands of hands touch a project prior to its beautiful completion. Things can happen along that road. Vendor miscues, transport accidents, the proverbial unforeseen "mold in the walls." But we'll be with you every step of the way with patience, expertise, experience, honesty, and humor. We're even fun sometimes. Insert wink emoji here. We'll figure it out together. That's what we do.
We listen. We inspire. We elevate. Together.
Meet Our Team
We have known Joey for several years as she has worked through the design and remodel of our mountain home, both inside and out, from general design consulting for the whole house to the complete remodel of kitchen and bathrooms as well as creation of an incredible outdoor living space. Joey has a great vision with extensive experience and is truly a pleasure to work with through the design and building process. She is so down to earth and really takes the time to understand our lifestyle, capturing our eclectic vision to deliver a unique and unexpected space with a cohesive design throughout all of the projects we have done through the years. She's very creative, pays attention to every detail and thinks outside of the box to showcase our home and beloved belongings. Her design, style, materials selection, project management and work ethic are impeccable. She is a great communicator and team player working with various contractors and vendors to keep everything running smoothly. We always look forward to working with Joey – next up lighting, window treatments and barn doors!!!
Della, Boulder, CO
Joey worked with me on a total remodel, of my home. My 4 bedroom/4 bathroom (6,000 square foot) 1950's home had not been touched since the 80's and needed a total rehab. At our first meeting Joey immediately had ideas that were in step with the style of the home and yet updated it in ways I never had not imagined. Her eye, her talent, her taste, her sources and her expertise in bringing it all together were absolutely amazing. Joeys' creativity, humor and upbeat attitude made the project a joy from beginning to end. I always felt that Joey truly listened and heard my ideas and concerns and was able to steer the project in the right direction. Incorporating my ideas when appropriate and pushing back when necessary. I implicitly trusted that Joey had a clear vision and could create the home of my dreams. I'd recommend Joey to anyone looking to improve their home while aligning with her customers' sensibilities yet offering ideas and solutions that are unexpected and totally welcome.
Nancy, Lafayette, CA